May 19-25 is National Yogurt Week and the Yogurt Council is asking bloggers to share their favourite recipes as a celebration of all things yogurt.
I've always liked yogurt but in recent years I've learnt how nutritious it really is. There are lots of adverts on TV for special drinks containing probiotics, these are often expensive and packed full of sugar but did you know yogurt naturally has probiotics. Marketing tells us it helps 'regulate the digestive system' which it can do, but research has shown the bacteria in our intestines also plays a big part in our immune and neurological system, pretty cool for something that tastes lovely!
My favourite way of eating yogurt at the moment is with oats and fruit. Oats contain prebiotics and we all know the benefits of fruit. Here is what we do,
3 cups of oats (I'm normally a grams and oz kinda girl but have cup measures and find it works well for this)
1 cup of milk (any kind)
3 cups of natural yogurt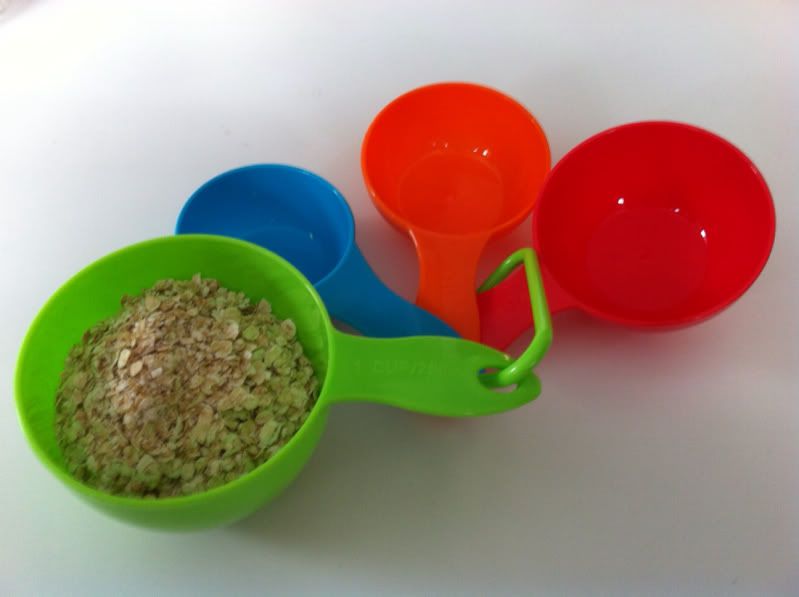 Optional: Linseed or sunflower seeds
Jam/purée
Selection of fruit
Combine oats, milk, seeds and yogurt together and give it a really good stir. Add your chosen fruit, my favourite is raspberries and my Mums is mango and stir carefully. You can add a teaspoon of jam or fruit purée if you like things sweet. Put in an air tight container and leave over night. It will last a few days and is lovely as breakfast, desert or a snack.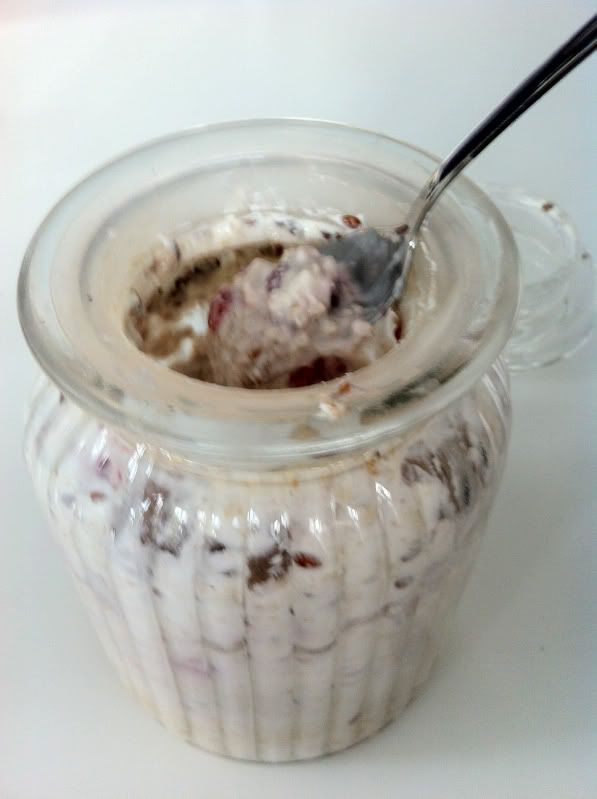 Raspberry with no added jam
Fresh raspberry with a teaspoon of raspberry jam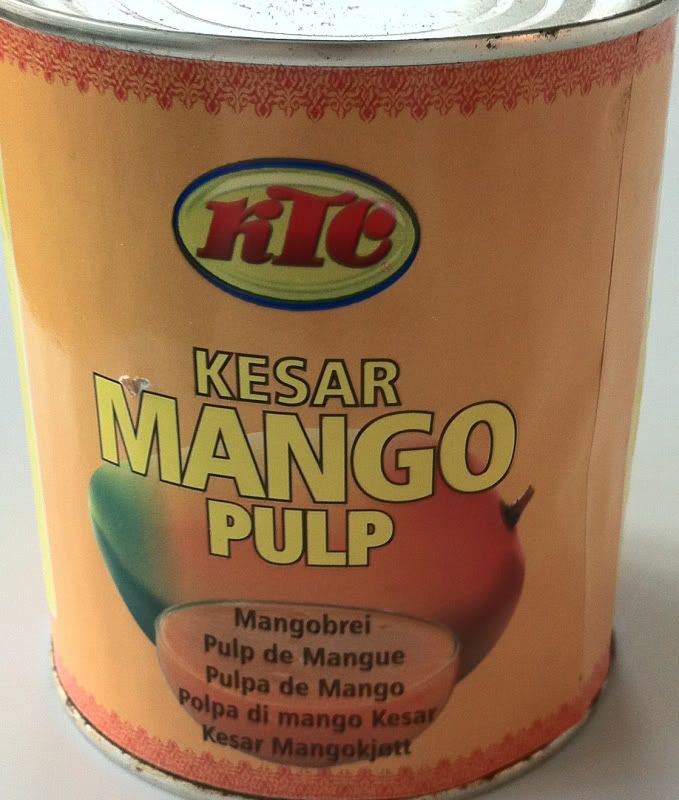 Mango pulp is a great addition
Check out
loveyogurt.org
for more information or @loveyogurtuk on Twitter and Facebook