I love our garden, we have worked hard over the last few years to make it pretty, we enjoy looking out at the colourful flowers and the birds feeding but it's not a space we use as a family. We have a patio at the bottom of the garden which just houses some overgrown pot plants but that is all.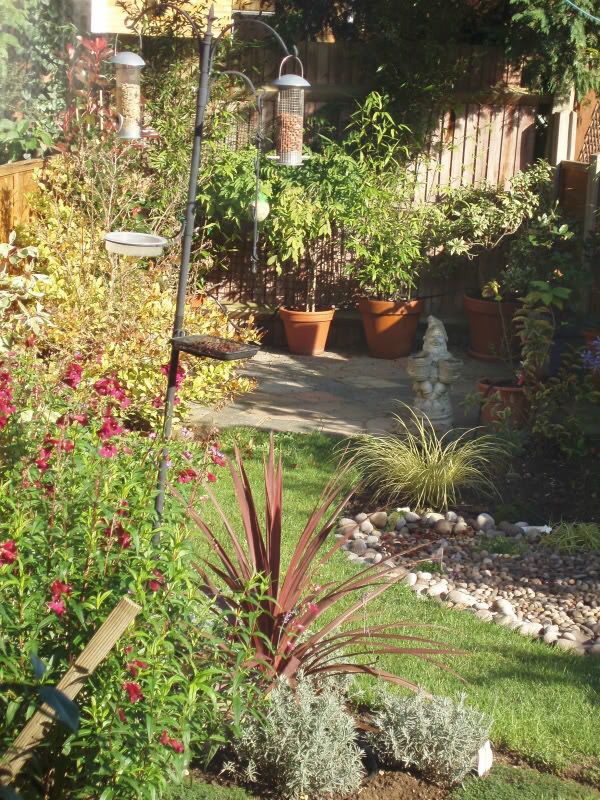 Debenhams have asked bloggers what they would do to improve their garden if they won £1500 of items from their
fantastic garden range.
You can read about the competition
here
I would like to improve our garden by making it a place people come together in, friends, family and neighbours spending summer evenings sipping a cool drink and enjoying each other's company.
I would start with a fire pit, I think there is something about fire pits that brings people together. Maybe it goes back to our cavemen days or maybe we are just like moths drawn to a lightbulb- either way everyone loves a firepit! I fell in love with
Debenhams Moon and Stars firepit
at first glance, the nice dark red colour and the cut out stars and moon shapes which would project onto the table. When I read the description though I loved it even more to find it has an enamel cooking grate which would be just perfect for putting bananas and chocolate wrapped in foil on or for warming marshmallows.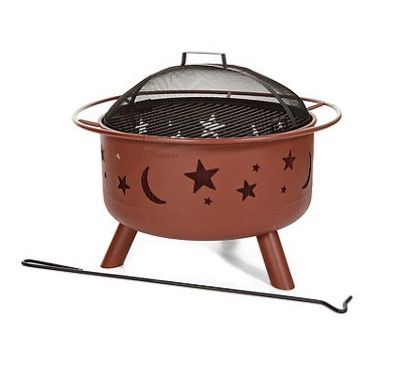 I think if your hosting a get together you don't want to spend the whole evening in the kitchen or running backwards and forwards to it so when I saw this unique
Romana steel pizza oven
I immediately thought it was a brilliant idea. I've never met someone who doesn't like pizza, it would be easy to make a few earlier in the day and just put them in the pizza oven when people arrive, it's cooked by burning wood so would have an authentic taste which you don't get if you use your usual gas or electric oven. I also think it would be a real talking point. Seeing as it has a storage shelf and 2 side tables there would be no need to run back and forth to get everything you need.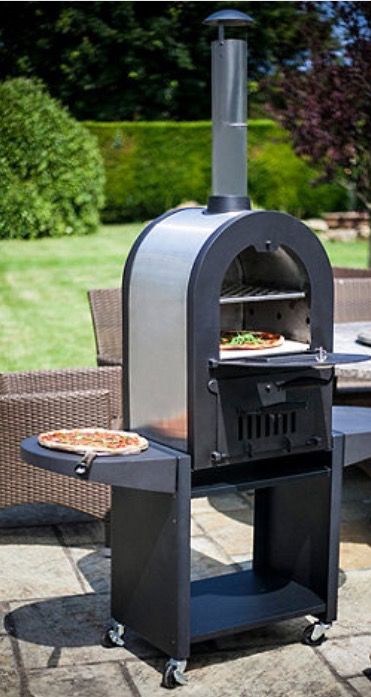 Although pizza would be the main meal, it wouldn't be an outdoor get together without some BBQ sausages. I would be cooking them on
this stylish BBQ,
being a real charcoal one people will smell that mouth watering smell before they have even come into the garden. One of my favourite BBQ things is brushing pitta breads with garlic and butter and grilling until crispy, a perfect snack while waiting for the pizzas to cook. If anyone is late the height of the grill can just be adjusted so no burnt sausages at our house!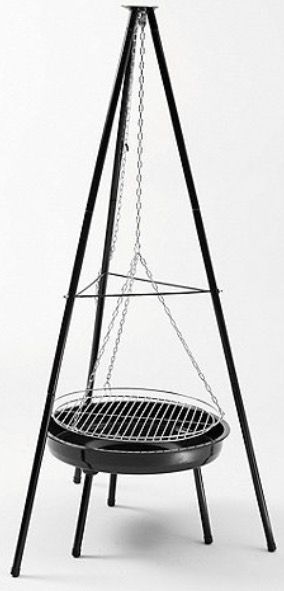 I selected these
4 pink flora spotted porcelain bowls
to present crisps in. Crisps served from something pretty makes them look much more luxurious and these are so pretty. When not in use for get togethers I would use them as decoration on the windowsill in the kitchen.

I don't think I have ever been to a BBQ where glasses or china plates were used and at least one didn't get smashed, however serving drinks in plastic cups makes it look like your treating everyone as kids and the same for plastic or paper plates. To get around this I would use the fun
Pink curly straws hi-ball cups
which I know both kids and adults would like- who can resist curly straws? For the plates I would use
these melamine plates
with a beautiful bold pattern designed by Matthew Williamson. The pink and green porcelain bowls and pink curly straw cups will tie in perfectly with the plates giving the impression a lot of planning and styling had gone into the evening.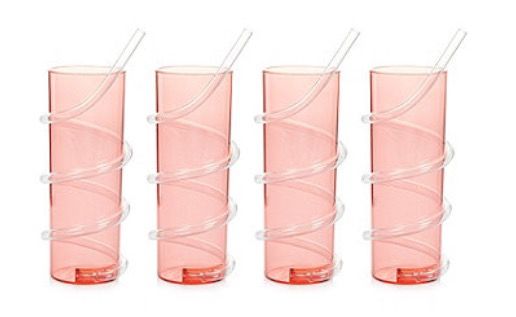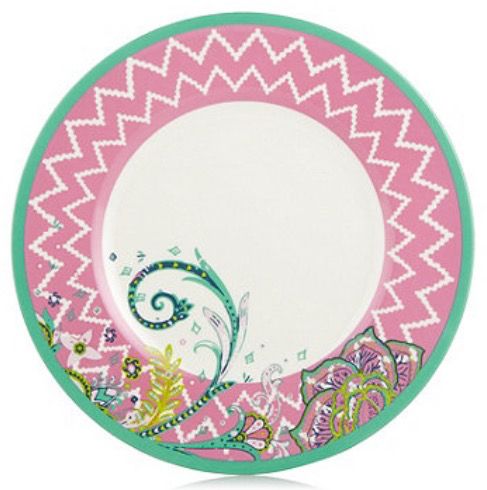 For lighting, in addition to candles I would have 2
large Litecraft outdoor illuminated ball lights
on either side of the patio to provide the extra light.
Last but not least I would have
this Verdi planter
. I wouldn't plant anything in it but instead put everything we might need in it in advance, thus cutting down trips back into the house but at the same time without cluttering up the table.
I think these items from
Debenhams garden range
would create a stylish look and most importantly cast a friendly peaceful atmosphere where both guests and hosts can relax and enjoy themselves.