Mum and I came up with the idea for a special magic cape for a special boy called Connor who we are very fond of. You can read about Connor
here
.
As its his 13th birthday we didn't want it to be childish and Mum really wanted it to be black with red lining and Connor is sparkly letters. A lot of the red and black capes we found though looked quite Dracula like. I wanted stars and a rabbit coming out of a hat. Needless to say we failed to find what we wanted!
I turned to Etsy and found a
seller
who could clearly see as she makes the most amazing tutu's. Is it wrong that at 30 I really want one of her tutus?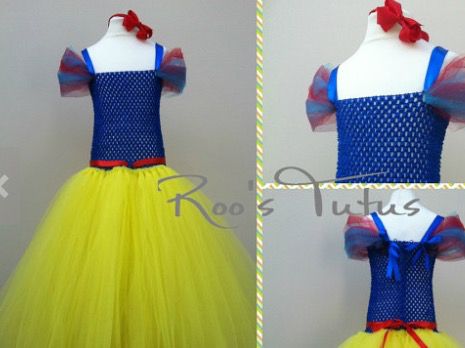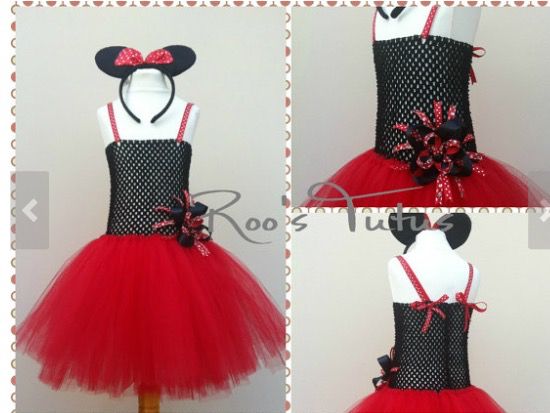 I messaged her with our ideas and she said she could help. Today this arrived!
It's so well made, silky soft (Connor has sensitive skin) and beautiful, the picture doesn't do it justice. It's lined in red with gold ribbons to fasten.