Last weekend my Nan passed away after battling MS for over 50 years, and my goodness did she battle it. Cats have 9 lives but she survived what had been deemed unsurvivable so many times,so much so I felt she might of gotten through this if treatment hadn't been withdrawn.
She was an excellent Nan, more of a second Mum (I say this having a wonderful Mum too) who I spent so much time with.
I'm very lucky that I managed to get to the hospital to say my goodbyes, or rather 'see you laters', talk to her for an hour (she hasn't been able to talk for years) about days gone by and general chit chat.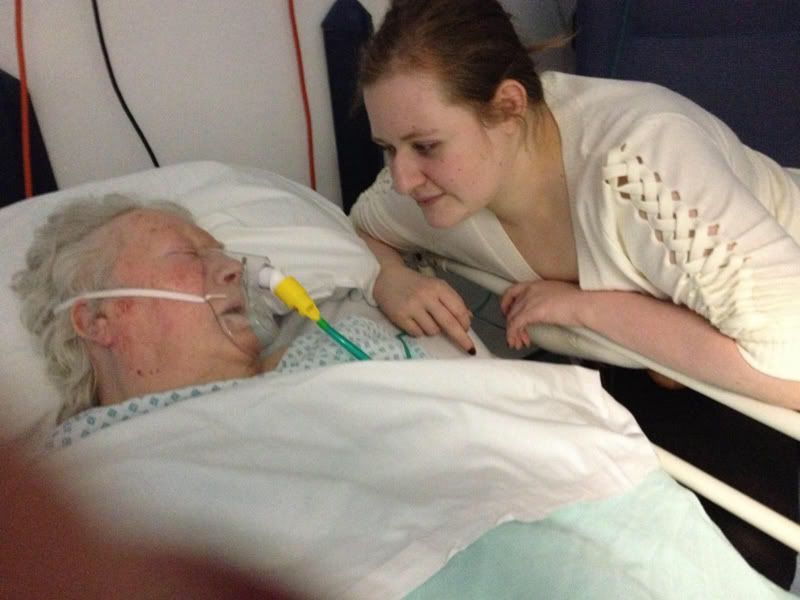 I always thought
this
song would suit when she passes away, I knew the song under the title 'Flying home' and was surprised to find the original name was 'Brenda's song'. My Nan's name? Brenda!