Hello, long time no post! I'm afraid this is a short post too. I've not been very well the past few months so have done very little except sleep, rest and when able sew.
I nearly finished my JOY stocking although lost a piece so need to see if I can get a replacement.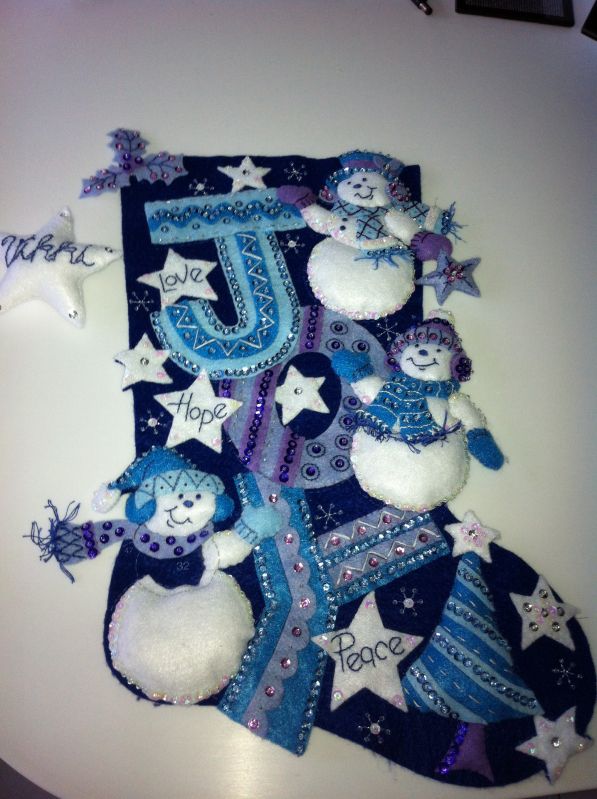 I spent August in hospital, not my favourite of places but the staff there are so lovely.
I'm currently working on a little project for my upcoming birthday, I will post details when it's underway.
Until then....