Now it's November people are thinking about Christmas. I'm a bit of a Christmas nutter and aside my love of Christmas decorations, one of my favourite things is presents! Not in the greedy 'give me gifts' way, I just love coming up with ideas and searching out the perfect gift for everyone. I entered a gift idea competition last year and 3 of my entries were selected, I won the year before too, probably as I think of ideas year round!
Today I thought I would post a few ideas Incase your stuck for inspiration.
To start here are some gifts I've made in the past for friends and family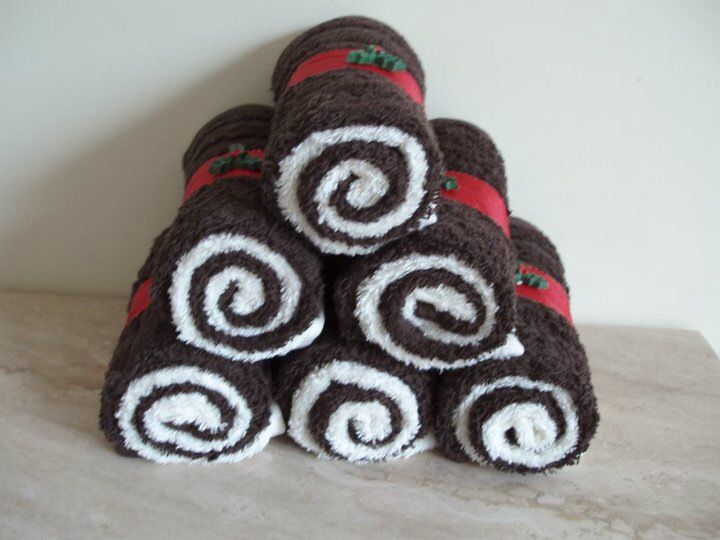 Name- Colouring book for adults and older children
Cost-£7.99 on Amazon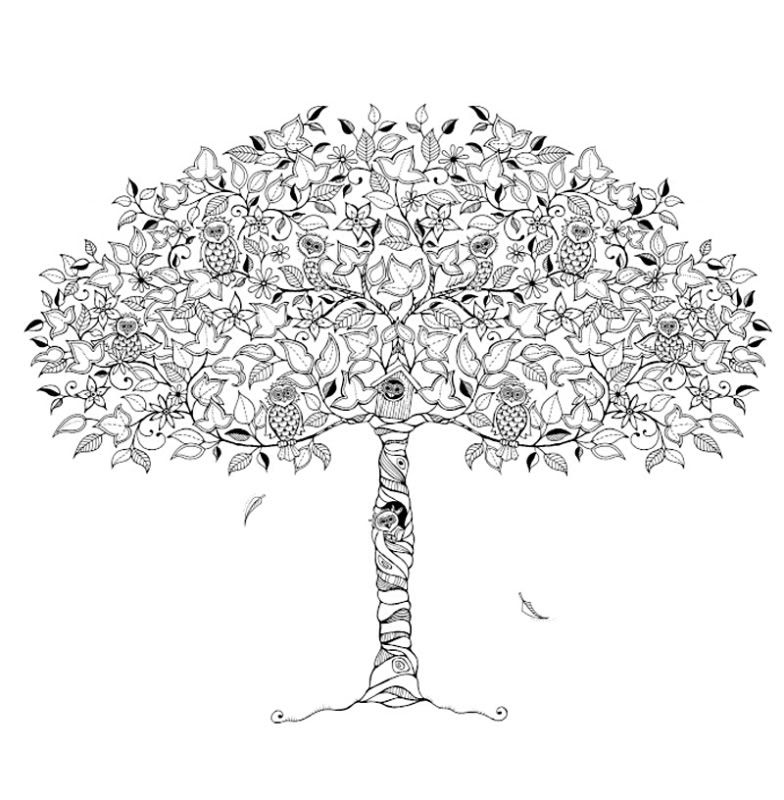 'Secret Garden- an inky treasure hunt and colouring book', it's the most beautiful colouring book I have ever seen. The artist was inspired by The Secret Garden and the level of details in her drawings are mind blowing, there are also sections to doodle, mazes to complete and little things to hunt and find. I first brought a copy for a friend (adult) who was very stressed and loves children's literature, so as soon as I saw it I had to get a copy for her. Colouring is such a fantastic way of relaxing and doesn't take much energy. I ended up buying one for myself and my friend liked it so much she brought one for a friend.
Name- Chimney magic
Homemade
No extra cost, just extra magic
If you have a chimney that Santa comes down then add some magic to the day by him dropping a present. Take any little gift (either for the purpose or one you had brought anyway) and wrap in a box about the width of the chimney then jam the box into it. When the kids wake up see if they spot it or direct them to the gift that Santa dropped!
Name- Santa hot chocolate cones
Homemade
Cost- under £1 when making several
You will need red and white candy canes, mini white marshmallows, hot chocolate and some clear cellophane cones (cones are cheapest on ebay, you need 2 per finished hot chocolate cone).
Take one mini marshmallow and squash into the very tip of a cone (this is the bobble on the end of the hat), then add small chunks of crushed candy canes until it's the size of 'hat' that you want. Twist cone, cut off all excess and tape down. Slip this hat into another cone and add hot chocolate powder. When it's the size you want it to be twist the cone and tie very tightly with some ribbon, make sure it's very tight so no powder can leek out, add a bit more ribbon and curl. Trim off most of the cone leaving just a few cm under the ribbon. Turn around and you will now have Father Christmas, draw on some eyes with a marker or add wiggly eyes and draw a smile.